Planning a party can often be an exciting and challenging endeavor. From determining the guest list to selecting the perfect theme, there are countless details to consider. However, one crucial aspect that sets the foundation for a successful event is finding the ideal venue. Whether you're hosting an intimate gathering or a large celebration, the right party space can make all the difference in creating a memorable experience.
When it comes to venue rental, the options are vast and varied, making it essential to have a comprehensive guide to navigate through the choices. This guide is designed to assist you in unlocking the perfect party space. Whether you're looking for a cozy room for a private gathering or a stylish venue for a grand affair, we'll provide you with all the information you need to make an informed decision. So, let's dive in and explore the world of venue rental, where endless possibilities await to transform your party vision into a reality.
Factors to Consider When Choosing a Venue
Location
One of the key factors to consider when choosing a venue for your party is its location. You want to ensure that the venue is conveniently located for your guests, making it easy for them to attend. Consider factors such as proximity to public transportation, parking availability, and overall accessibility. Selecting a venue that is centrally located can help ensure a higher turnout and a more enjoyable experience for everyone.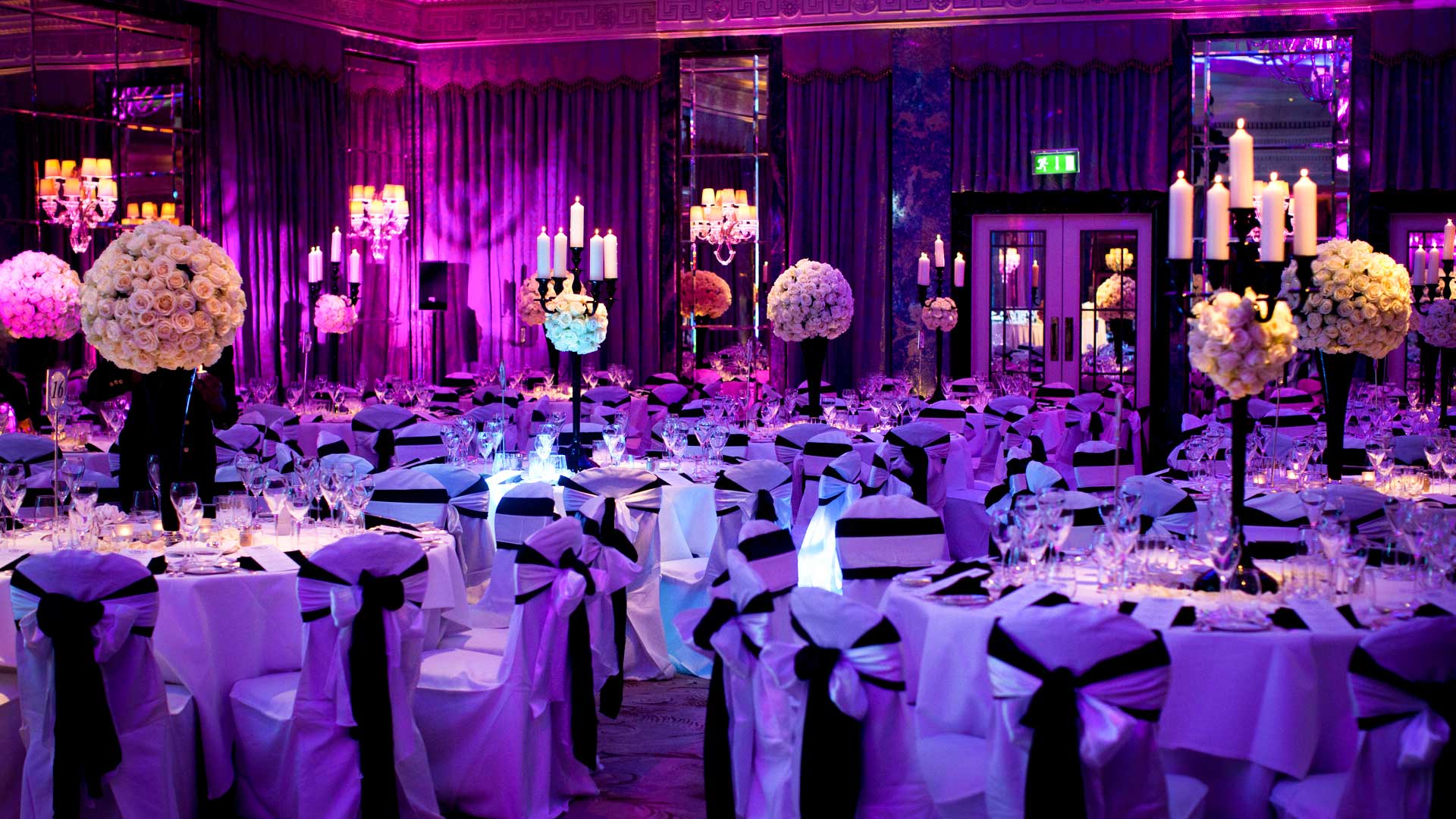 Capacity
Another important factor to consider is the capacity of the venue. You need to ensure that the venue is spacious enough to accommodate all your guests comfortably. Take into account the type of party you are hosting and the number of invitees you expect. Keep in mind that it's always better to have a venue with slightly more capacity than needed, as it allows for flexibility and reduces the chances of overcrowding.
Amenities and Facilities
The amenities and facilities provided by the venue are essential considerations as well. Think about the specific requirements of your party and make sure the venue can meet them. Does it have a dance floor? Is there adequate lighting and sound equipment? Are there enough restrooms for your guests? Assessing these amenities and facilities will help ensure that the venue can cater to your party needs and enhance the overall experience.
By taking into account these factors – location, capacity, and amenities – you can make an informed decision when choosing a venue for your party. Next, we will explore different types of party rooms and their unique features, providing you with a comprehensive venue rental guide.
Different Types of Party Rooms
When it comes to finding the perfect party space, there are various types of party rooms to choose from based on your specific needs and preferences. Whether you're planning an intimate gathering or a large-scale celebration, understanding the different types of party rooms available can help you make the best choice for your event.
Banquet Halls: Banquet halls are versatile party spaces that can accommodate a wide range of events, including weddings, corporate parties, and birthday celebrations. These spacious rooms often come with professional event staff, catering services, and audiovisual equipment, making them a popular choice for formal gatherings.

Outdoor Venues: If you prefer hosting your party in nature, outdoor venues such as gardens, parks, or rooftops can provide a picturesque backdrop. Whether it's a casual summer BBQ or an elegant garden party, outdoor party rooms offer a unique and refreshing atmosphere that allows guests to enjoy the beauty of nature while celebrating.

Private Dining Rooms: For more intimate affairs, private dining rooms within restaurants or hotels can be an excellent option. These cozy spaces are perfect for hosting small birthday parties, anniversary dinners, or rehearsal dinners. Many private dining rooms offer personalized menus and attentive service, ensuring a memorable dining experience for your guests.
Remember, when choosing a party room, consider factors such as the size of your guest list, budget, and the type of ambiance you wish to create. Each type of party room has its own distinct appeal and advantages, so take the time to explore your options and find the perfect venue that aligns with your vision for a memorable event.
Tips for Negotiating a Venue Rental Agreement
When it comes to negotiating a venue rental agreement, there are a few key tips to keep in mind. These suggestions can help ensure that you secure the perfect party space while getting the best possible terms.
Timing is everything: Start the negotiation process well in advance to increase your chances of success. Venues often book up quickly, especially during popular party seasons. By reaching out early, you can secure your desired date, negotiate better prices, and have more flexibility to make modifications if needed.

Know what you want: Before entering negotiations, have a clear understanding of your requirements and budget. Be prepared to communicate your needs effectively to the venue representative. Knowing your minimum requirements and any specific requests you have will give you a stronger position during negotiations.

Flexibility can be your ally: While it's important to have specific needs and expectations, being open to a degree of flexibility can be advantageous during negotiations. This could include considering alternative dates or adjusting certain aspects of your event setup. Demonstrating flexibility can help create a win-win situation for both parties.
Remember, negotiating a venue rental agreement is a give-and-take process. Be respectful in your discussions, listen to the venue's perspective, and strive for a mutually beneficial outcome. With these tips in mind, you'll be well-equipped to unlock the perfect party space for your event.